Product Description
Heat-resistant conveyor belt is a special conveyor belt used in high temperature environment. Heat-resistant conveyor belt is generally used in steel, cement, chemical and other industries. Its main structure: from high temperature burning layer, transition layer, organic partition The hot layer, the strong layer and the heat-resistant layer are composed.
Characteristics: The cover rubber meets the high temperature to produce a microporous carbonized layer, which is resistant to burning and can prevent further heat transfer to the belt body and reduce the internal strength of the tape. The carbonized layer generates irregular fine cracks during the operation of the belt body, so that the belt body has a cooling effect.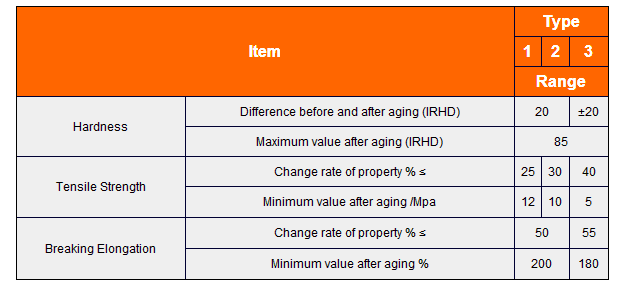 High Temperature Resistant Conveyor Belts:
The belt carcass of this product is EP fabric of high modulus, low shrink, and high breaking tensile strength.

Cover rubber of this product uses EPDM rubber or chlorobutadiene rubber that has very good high temperature resistance.

The belt is made with extra care after mixing rubber with high temperature resistant materials, assembling and vulcanizing.

The belt can bear 250°C even 500°C high temperature for a short time.

It is suitable for use in cement, metallurgical and steel industry.