Product Description
Heat-resistant conveyor belts are mainly used to transport high-temperature materials such as sintered ore, hot coke, cement clinker, and hot castings.
According to the main performance of heat-resistant belt damage and loss of conveying capacity and different heat-resistant grades, respectively, using EPDM or styrene-butadiene rubber as cover rubber; high-strength and high-permeability polyester canvas or cotton canvas as a strong layer. A heat-resistant glass cloth may be additionally provided between the cover rubber and the skeleton layer to improve the service life of the heat-resistant belt. According to user requirements, it can be made into a ring belt. The heat-resistant conveyor belt is made of multi-layer rubber cotton canvas (polyester cotton cloth) covered with high temperature resistant or heat resistant rubber, bonded by high temperature vulcanization, suitable for conveying hot coke, cement, slag and hot castings below 175 °C.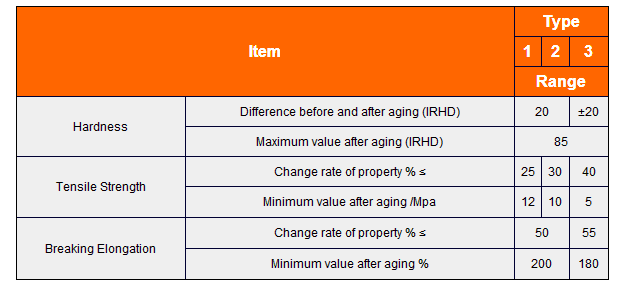 High Temperature Resistant Conveyor Belts:
The belt carcass of this product is EP fabric of high modulus, low shrink, and high breaking tensile strength.
Cover rubber of this product uses EPDM rubber or chlorobutadiene rubber that has very good high temperature resistance.
The belt is made with extra care after mixing rubber with high temperature resistant materials, assembling and vulcanizing.
The belt can bear 250°C even 500°C high temperature for a short time.
It is suitable for use in cement, metallurgical and steel industry.