Product Description
The outstanding performance of our high temperature conveyor belt under higher temperatures has made it the first choice of cement, foundries, steel, chemical, Glass industry, power stations, garbage incineration plants, Iron and steel industry, metal processing, petrochemical and sand industries and gradually being accepted in the other industries to which high temperature is a major concern. The brilliant use of vulcanized PVC makes it stronger and better performer against the heat, whereas strictest quality tests against the same helps us determine the capability of the respective conveyor belt. The potency of the offered conveyor belt to outstandingly resist 400°C temperature has made it broadly renowned as the super heat resistant conveyor belt, which we as manufacturer provide in different width and length as per end user requirement. Further, tailor made conveyor belt for the same is our specialty that one can avail at the most competitive rates all across.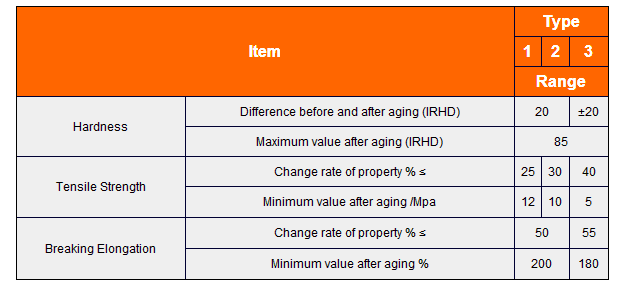 High Temperature Resistant Conveyor Belts:
The belt carcass of this product is EP fabric of high modulus, low shrink, and high breaking tensile strength.

Cover rubber of this product uses EPDM rubber or chlorobutadiene rubber that has very good high temperature resistance.

The belt is made with extra care after mixing rubber with high temperature resistant materials, assembling and vulcanizing.

The belt can bear 250°C even 500°C high temperature for a short time.

It is suitable for use in cement, metallurgical and steel industry.