Product Description
The best in class quality combined with the ability to withstand high temperatures unfailingly is the reason for high market of our super heat resistant conveyor belt, which is manufactured employing tested quality PVC/PU material in accordance to the ISO quality standards. The farthest quality material and accurately manufactured multilayered configuration promises for the excellent heat resistance that protects the carcass and the belt itself and ultimately increases the life of the respective conveyor belt, even under the high temperature up to 400° and hence is also famous as a high temperature conveyor belt. Further, the PVC/PU material shares the high abrasion and cut resistance that adds an extra perk on selecting the PVC/PU material for higher temperature and heavy load applications, which not only improve the performance ability of your processing but also stretch the service life of the respective.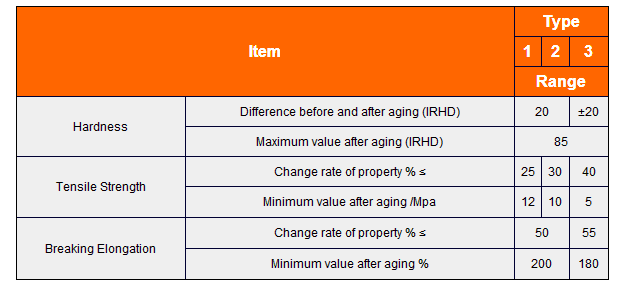 High Temperature Resistant Conveyor Belts:
The belt carcass of this product is EP fabric of high modulus, low shrink, and high breaking tensile strength.
Cover rubber of this product uses EPDM rubber or chlorobutadiene rubber that has very good high temperature resistance.
The belt is made with extra care after mixing rubber with high temperature resistant materials, assembling and vulcanizing.
The belt can bear 250°C even 500°C high temperature for a short time.
It is suitable for use in cement, metallurgical and steel industry.